Hamac Concept
– FAMILY-STYLE ACCOMODATION AND TAILOR-MADE SERVICES FOR AN UNFORGETTABLE STAY –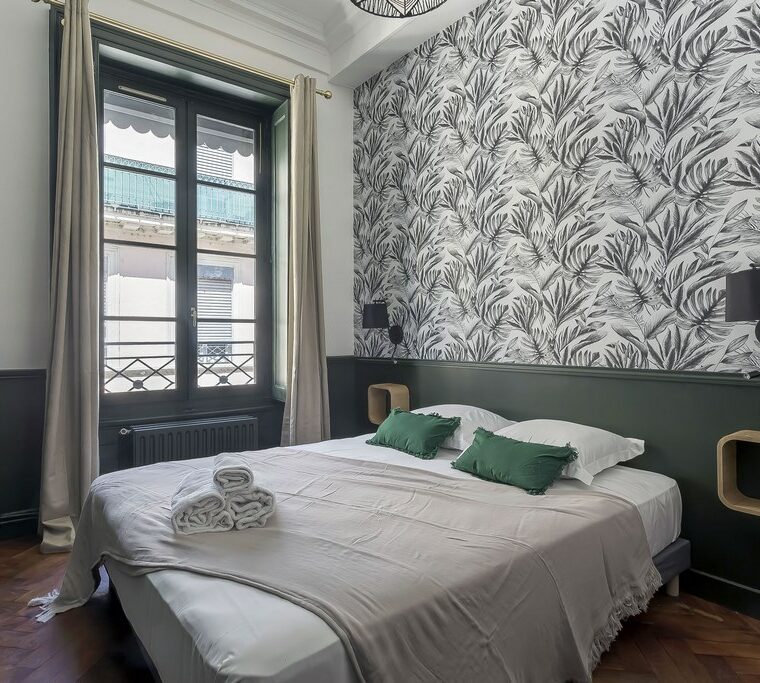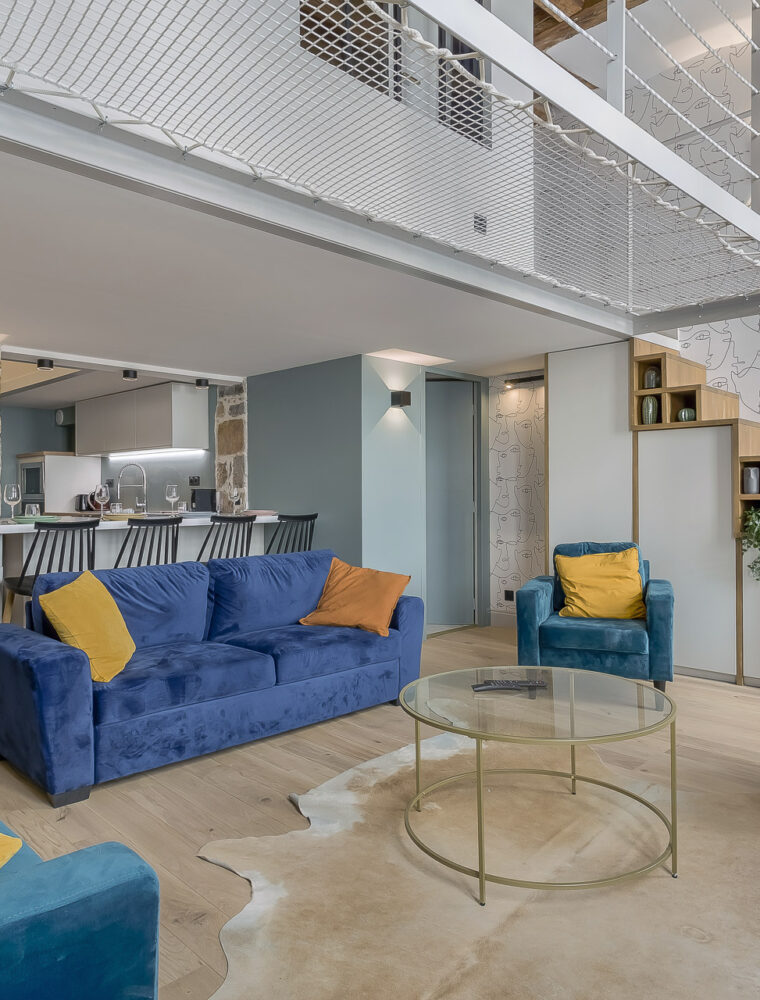 Our vision of hospitality
Discover top-of-the-line hotel services, equipment and premium services, within ideally located apartments.
We are available 24 hours a day, 7 days a week to answer all your requests.
Discover our suites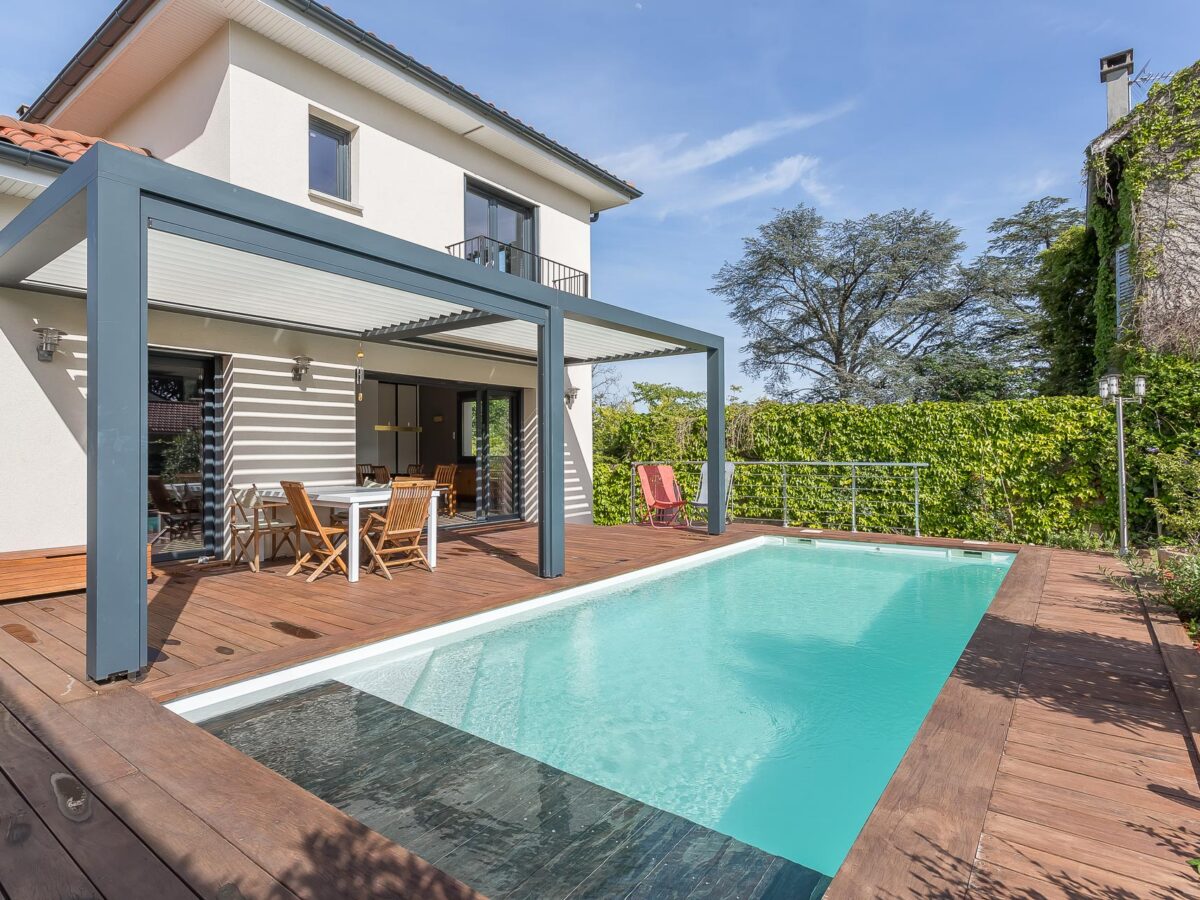 Fully equipped suites, a relaxed stay!
High quality bedding, bed linen and towels, and a fully equipped kitchen: from the oven to the freezer to the toaster, everything is there!
We have selected high quality materials and carefully decorated our suites so that your cocoon of time meets all your expectations!
Discover the available extras
Relax and fully enjoy your stay in Lyon