Hamac Concept
-HIGH END SUITES IN LYON WITH A WELCOME AND A PERSONALIZATION LIKE AT HOME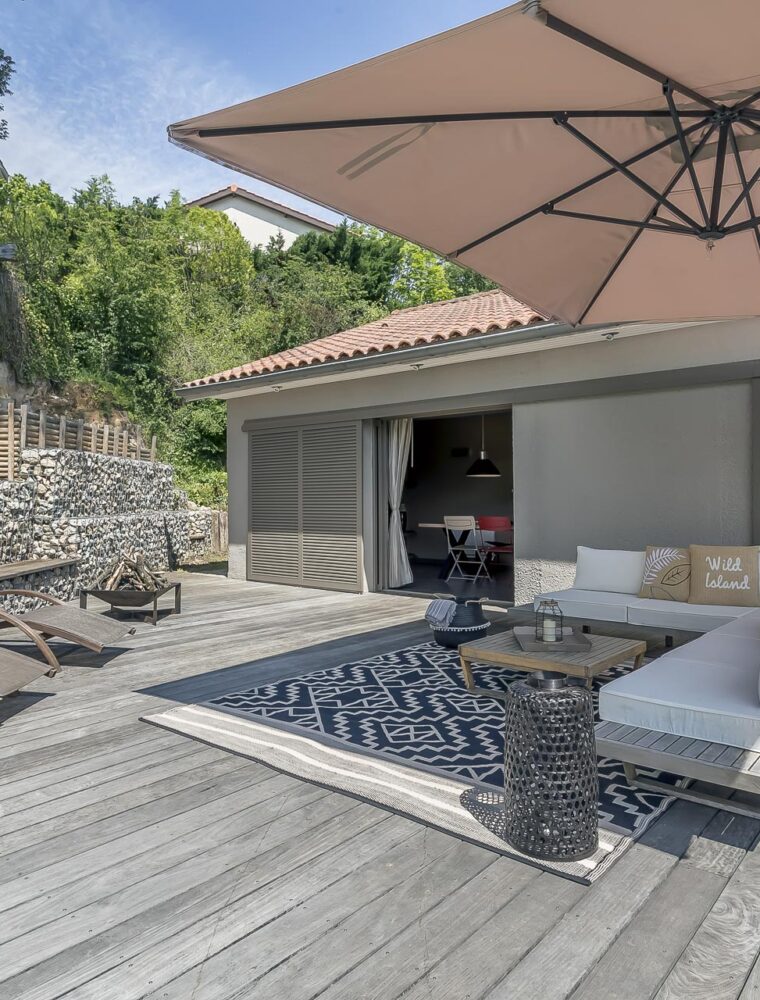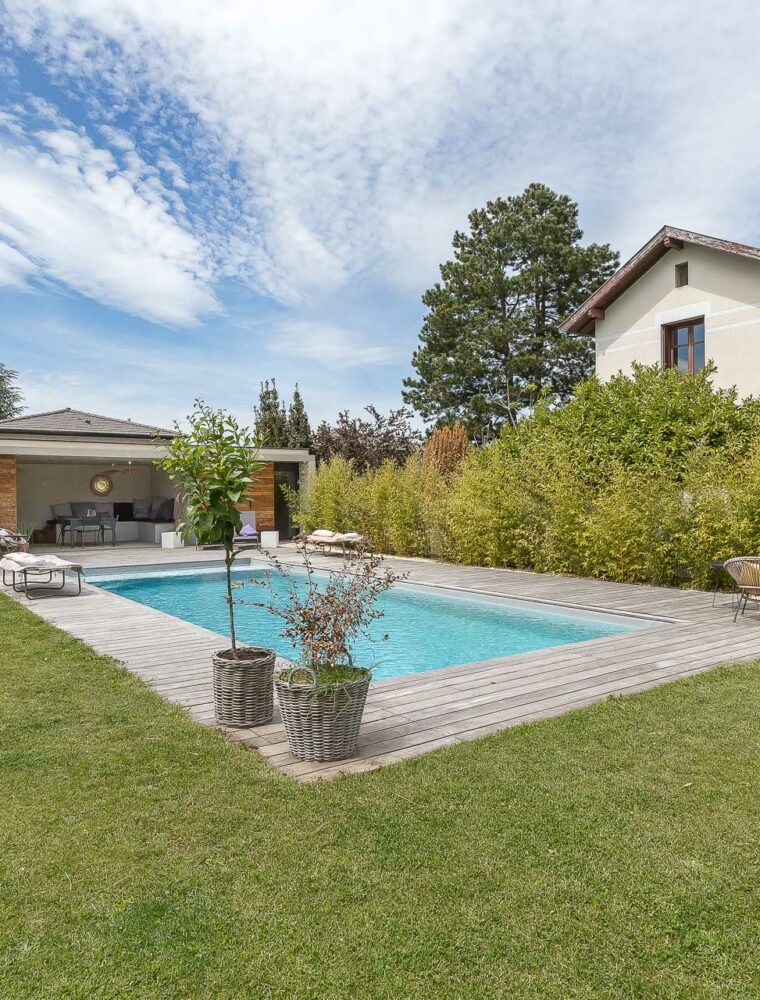 Our vision of hospitality
You'll recognize the benefits of upscale hotels, with hotel-like amenities and services.
You will experience staying in apartments or villas with a family feel.
Discover all our suites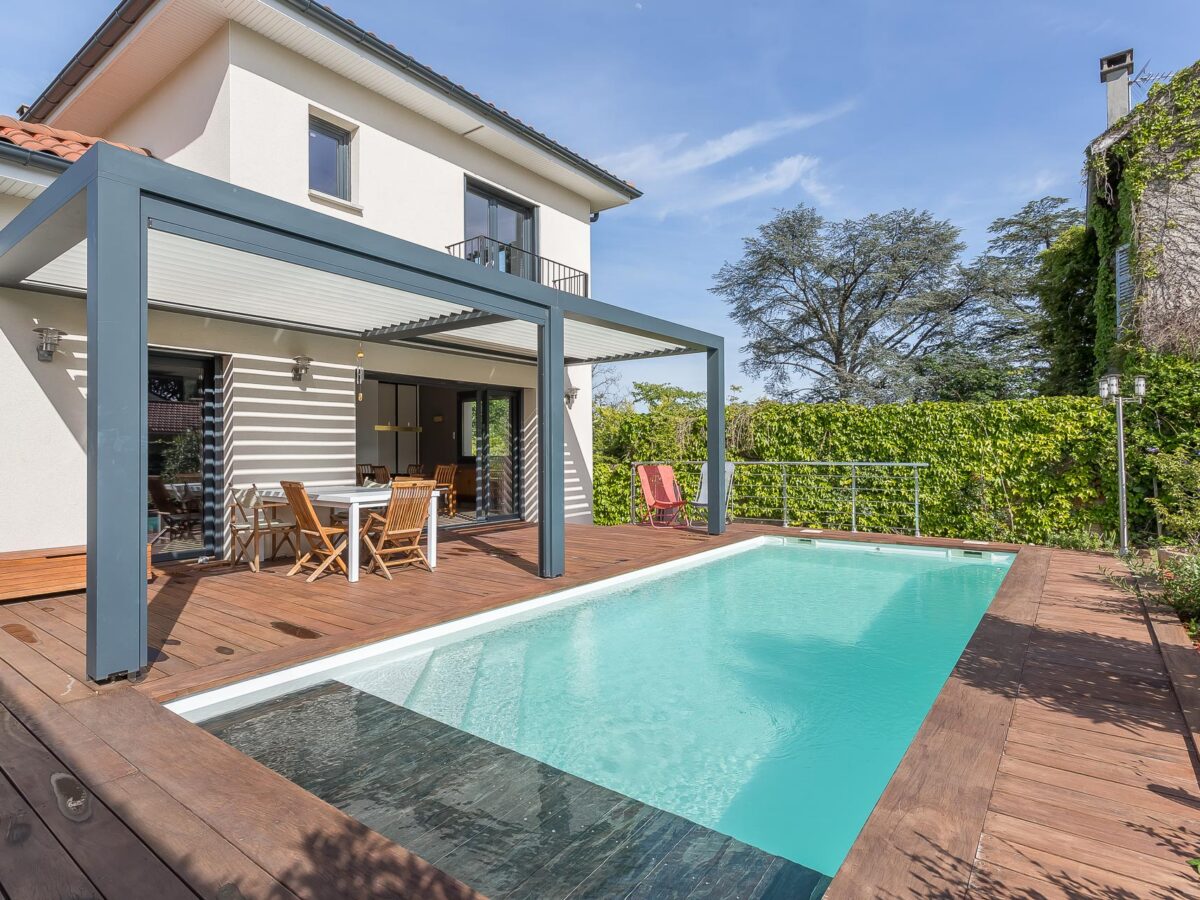 Fully equipped suites, a relaxed stay!
High quality bedding, bed linen and towels, and a fully equipped kitchen: from the oven to the freezer to the toaster, everything is there!
We have selected choice materials and a careful decoration so that your cocoon of a time is up to your expectations!
Discover the Hamac confort
Relax and live your stay with your head in the clouds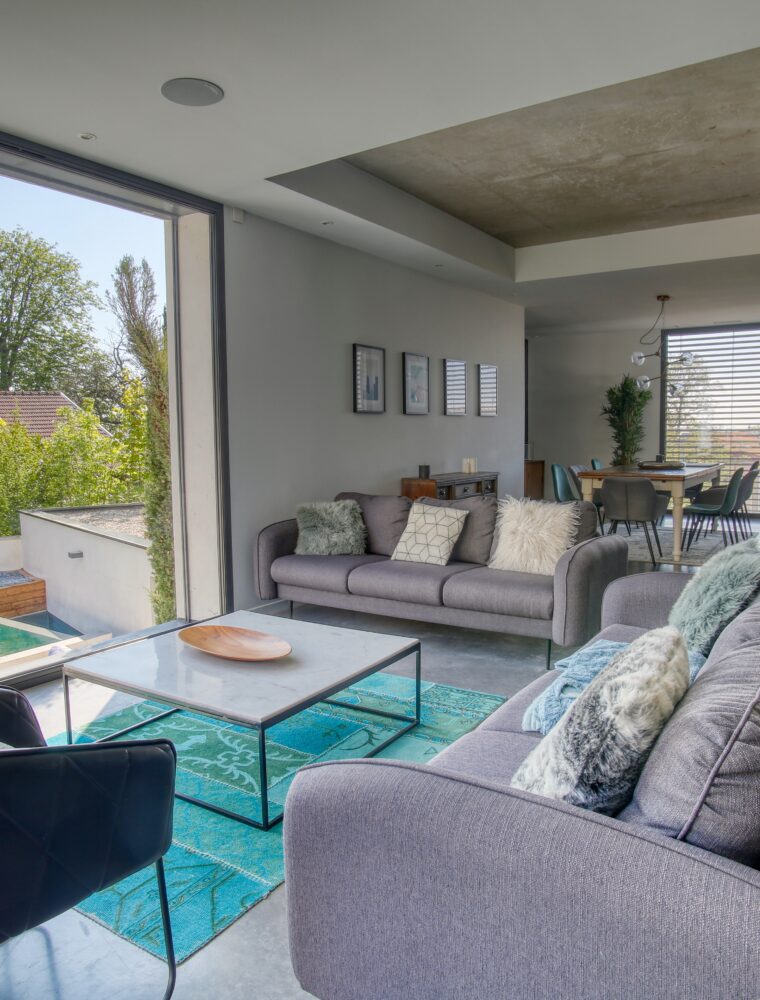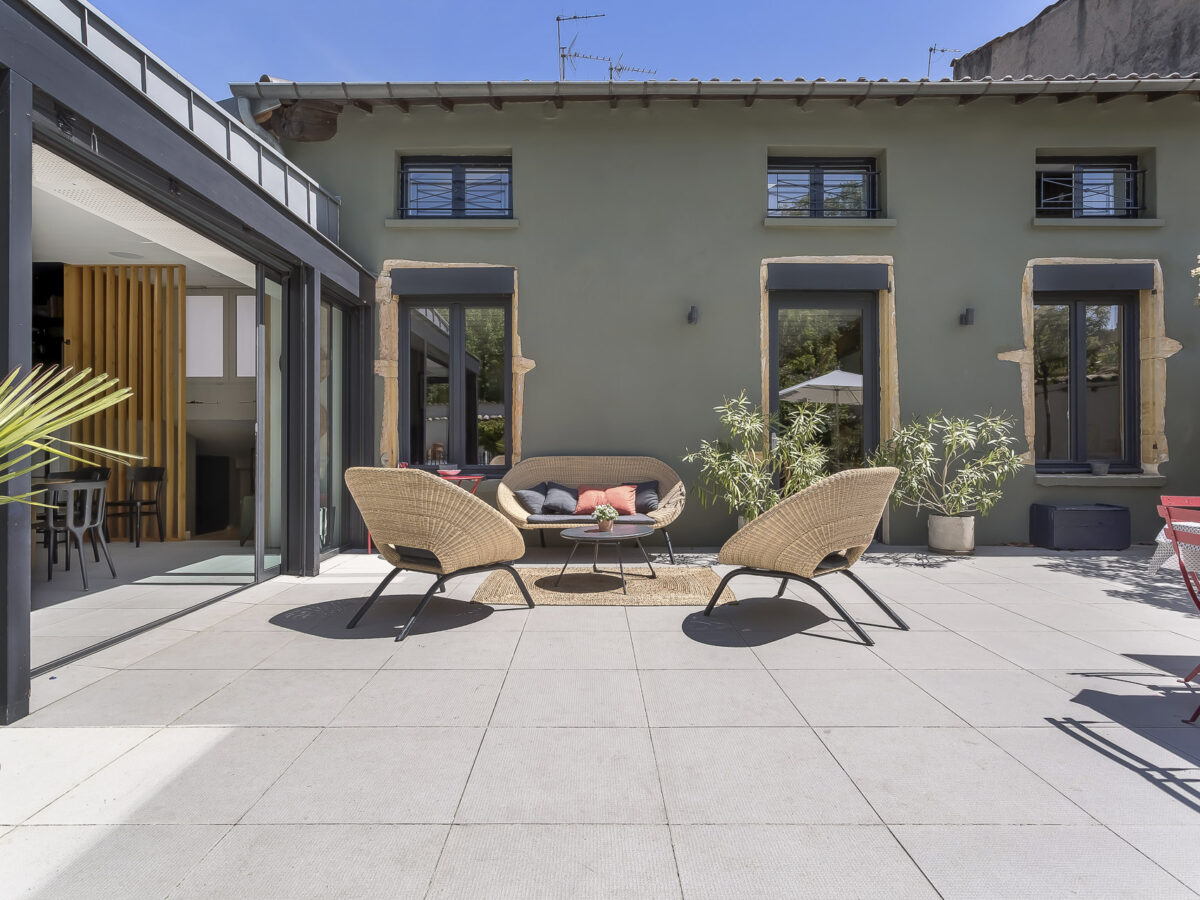 HAMAC Suites, the neo-hotel that rocks