Owners
Your apartment in Lyon managed with complete confidence! Take advantage of the financial benefits of short-term rentals and avoid rent cap.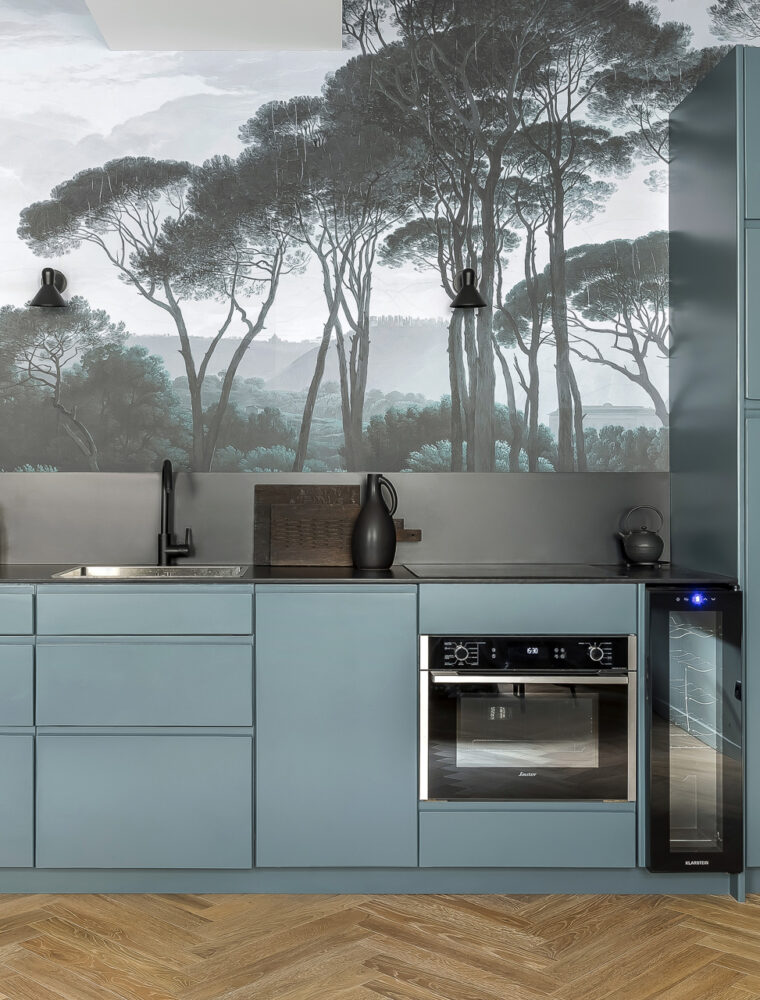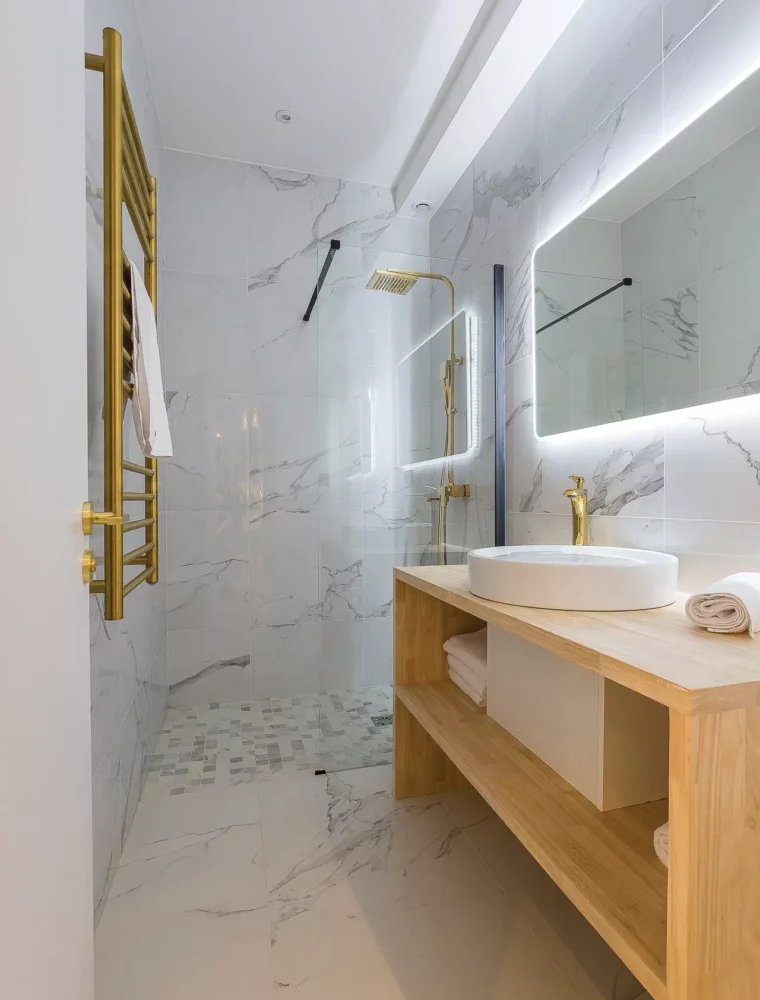 Offer yourself a better profitability, with the short term rental.
Traditional rental :
Monthly income with rent cap: 800€ /month
Seasonal rental :
Monthly income in seasonal rental: 1600€ /month
Hamac Suites commission: 25%
Your rental income from seasonal rentals: 1200€/month
Shall we meet?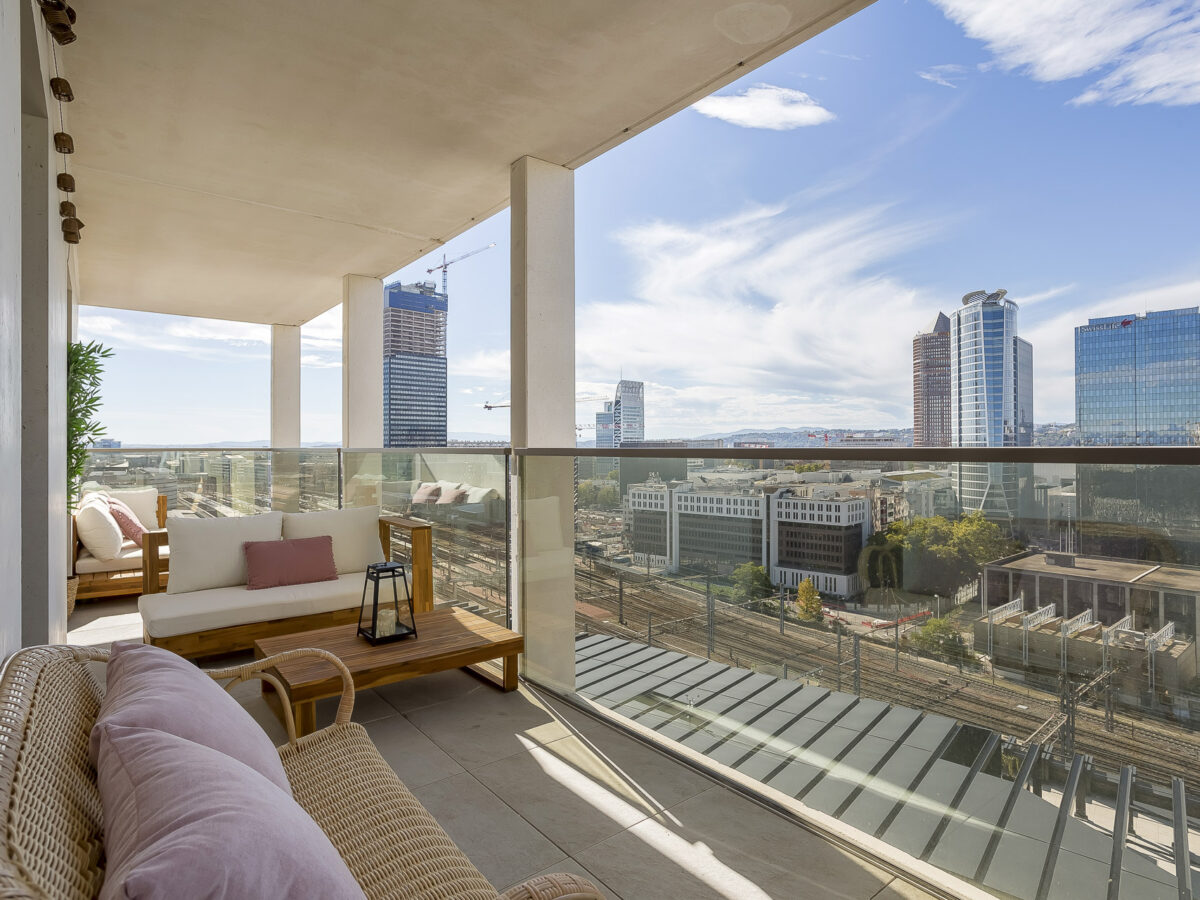 Trust us with your apartment
Before renting your apartment:
Our professional cleaning team will dust every corner,
We highlight your apartment with a professional photographer,
Our management team will create an attractive and optimized ad that will be broadcasted on different channels.
During the rental of your apartment:
We manage the rental of your apartment from A to Z,
We analyze the prices charged every day to maximize your income.
Family-style accommodation and tailor-made services for an unforgettable stay.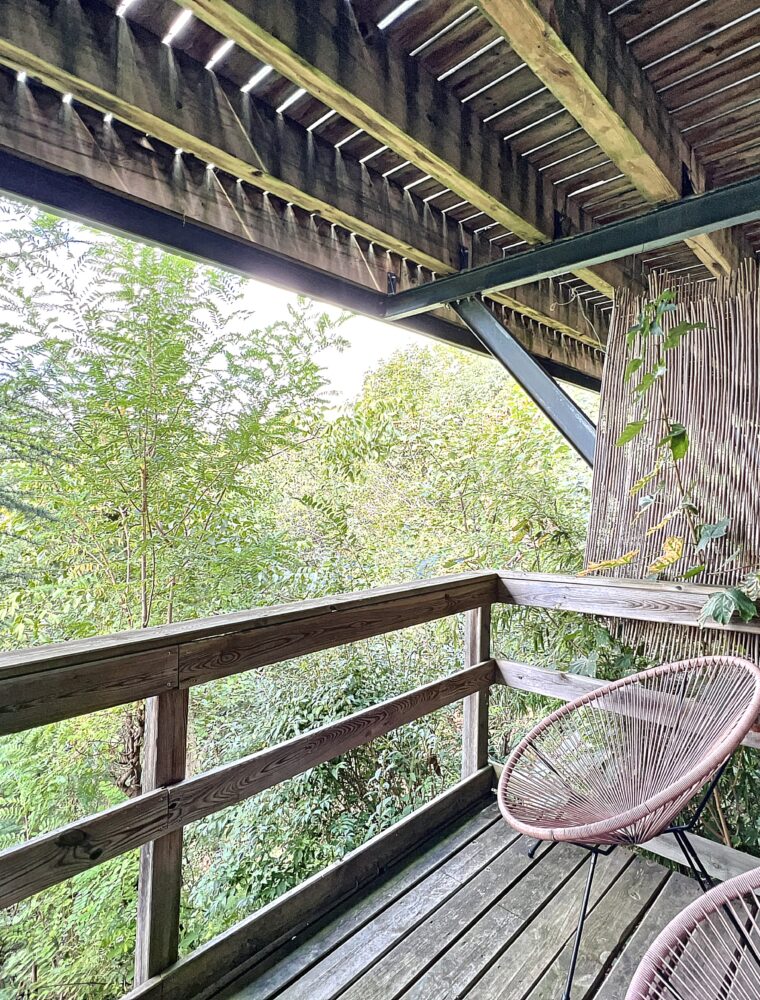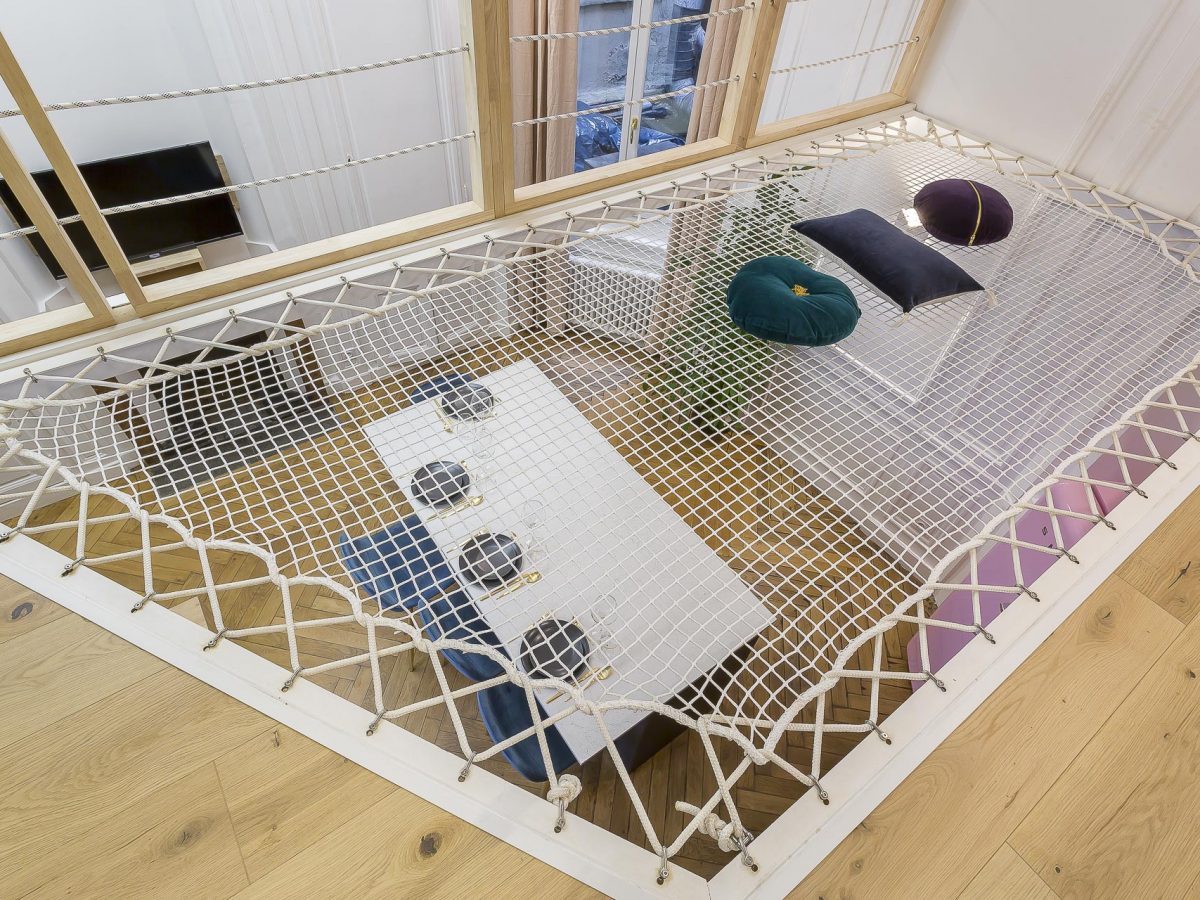 For the travellers, the Hamac Suites services
Professional hotel quality cleaning,
Fresh and clean linen,
Welcome products (coffee, tea, soap…),
Explanation of the characteristics of the accommodation,
Assistance 24 hours a day, 7 days a week,
Order of extras possible.
Shall we get to know each other ?